Stunning websites that showcase events, sell tickets, manage guestlists, and more all in one place.
Get Started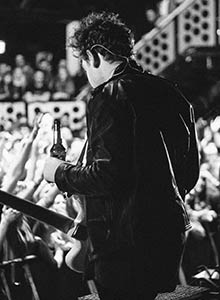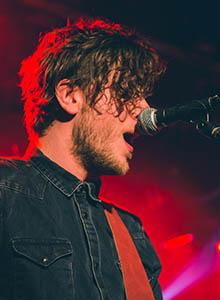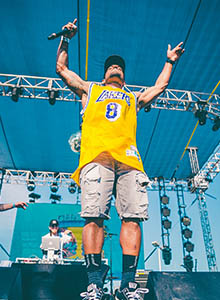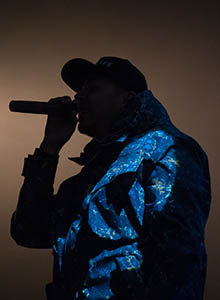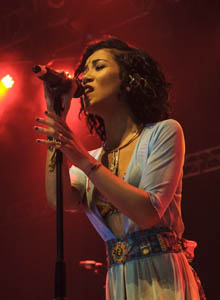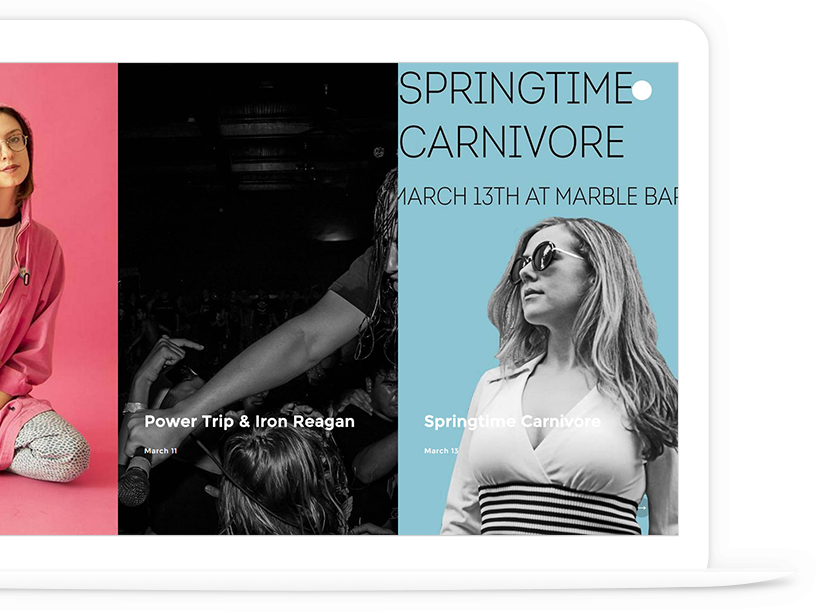 All-in-one
Our service provides you with all the tools needed to run your event based business from one place.
Event management
Organize and manage events directly on your website. Easily edit event details, manage your guest list, and more.
Ticketing
Sell tickets and accept payments online immediately. Digital tickets are automatically generated and sent to attendees.
Sales reporting
Know exactly how much you've earned for each event. Monitor sales progress and keep staff on track to reaching your goals.
Social integration
Increase attendance and interactions by encouraging guests to share events with their social networks from event pages.
Email collection
Collect an unlimited number of subscribers and send customizable emails annoucing your latest events, news, and promotions.
Guestlists
Streamline the check-in process by using a digital or printed guestlist, and effortlessly identify your most valuable attendees.
Content editor
Edit and manage your content to keep your site updated. Easily add text, photos, and videos to your pages and posts.
Web hosting
Save time and stress by using our reliable cloud servers. Plans include software updates, backups, encryption, and more.
Analytics
Quickly identify your most popular events, key traffic sources, customer history, ticket revenues, and email performance.
Get Started